Hello, Servus, Jassu (Γεια σου)!
Since many of our guests come from Austria and Germany -some even because of us- and we have not yet experienced anyone who was not at least a little bit enthusiastic, we simply introduce ourselves on our own behalf.
To some extent we are even something similar to an Austrian course, at least in the roots.
You can find us on Crete. In the southwest. In the mountains above Paleochora. Near the small village of Anidri.
A small, lovingly maintained 3D course with 20 stations, which at first glance is very simple.
Certainly suitable for beginners and certainly has its difficulties for experienced shooters.
Mountains, stones, sheep, goats ... you have everything too. Aaaaabut ... Olive trees, monkey bread directly from the tree as a break snack, the Greek sun and the view of the sea are probably quite unique in this form.
We have good bows and equipment for almost every taste, size and strength.
Should you stay longer in the region and bring your own equipment, no problem (exception: no compound, sorry) Beginners of all ages will get a thorough instruction until they are ready for the course.
Also for "old hands" we have as experienced trainers good tips, if you want it and only then.
If you "only" come along and are immune to this sport yourself, we have a shady, cozy spot with a beautiful view for you to shorten the waiting time, or a nice little walk with the shooters and with it changing great views of the gorge, the mountains and the sea.
Enjoy with and with us the peace of our little oasis, the beauty of the sport, the nature and the landscape, a good conversation and one or the other cold drink.
We look forward to seeing you!
Kirsten and Susanne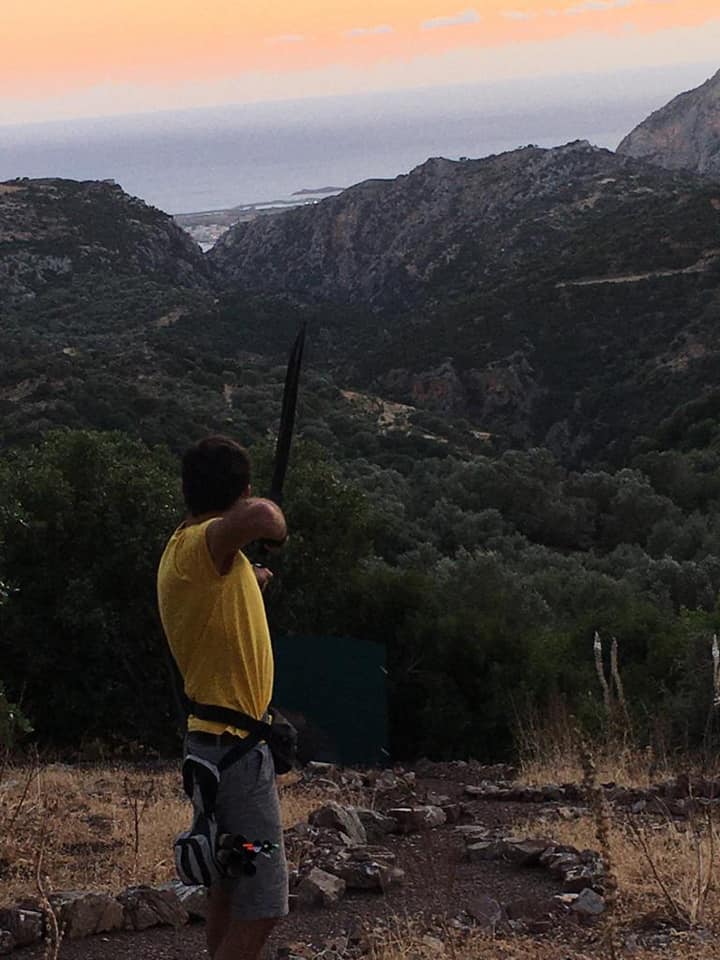 ---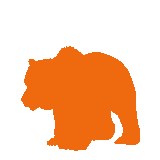 ---
---
---
---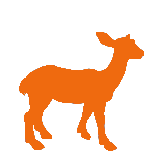 ---
---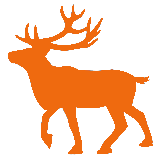 ---
Shooting at foam animal figures, usually on a bow course, is called 3D shooting. "3D" because both the targets are three-dimensional, but also the shots are not only in flat field, but equally up and down. 3D shooting is modeled on hunting, but no animal is harmed. The situation is based as closely as possible on the hunting model.